It's nearly a month since I finished writing and the critiques are coming in. It's as I'd expected, my readers find things to love and things to loathe. Critique doesn't equal criticism but my head still struggles with that concept.
I'm human. I'm not alone. I'm sick. Life has gone unexpectedly awry.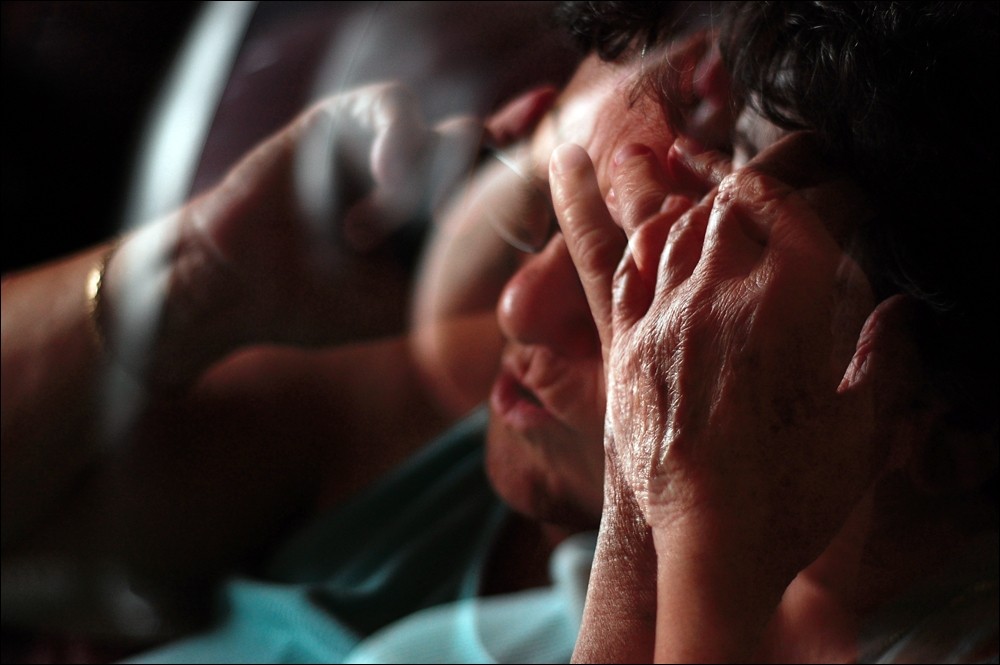 I distributed the manuscripts into four hands, the kind of people who would be honest but bot too brutal. Then my throat began to itch. As the week progressed it became glassy and my energy plummeted. A GP prescribed antibiotics, they kicked in, but only partly. A head cold moved into the void, viciously obliterating my hearing.
Pig-headed I went to work , an ordinary experience and a mistake. I wasn't contagious but I was exhausted and not recovering. Back to my own doctor, I commenced another dose of antibiotics and anti-inflammatory meds. How my stomach lining survived, I'm not sure.
It went downhill for me mentally, at this point. I felt crap, couldn't hear, couldn't work and stubbornly read my first critique. In the silence, I drowned gently among my vulnerabilities. What if all this effort and healing was a complete waste of time. On the inner level, I fought a massive battle with fear: the very fear that drove my anorexic experience.
The battle raged for four days and my body refused to get well. I could barely stand up. on the fifth morning, I knew the fighting was useless and began to sit with the fear. I don't normally suffer anxiety but this experience verged on an anxiety vortex. It didn't feel good. But since that moment, I've slowly improved.
On the way to talk to one of my readers, I banged my car into someone. Clearly it wasn't over yet. But that very meeting with a generous woman close to my age, helped me to understand why my health had caved. I'd taken a lot on, anorexia, therapy, my childhood and communication within my relationships.
Maybe, it was a bit much.
So, I'm on the couch, still a bit worse for wear, looking to turn sixty with grace. Writing has helped me share my story. In the process, I had to own the faulty beliefs that I had, mainly about myself. My coping mechanism of perfectionism, clashed horridly with this idea. It didn't take mistakes lightly. My healing crisis has been an opportunity for self-love wrapped in unravelling and illness. It gave me time to process the enormity of what I'd undertaken.
I've come across it before, a health crisis experienced by an author at the completion of a manuscript. Once again, I didn't expect it to happen to me. gaining some strength, I've also regained optimism. The worst is behind me, I've committed that part to paper. Now the academic part of the process kicks in, honing the writing.
And I'm a good student!